Our articles shared by most influential medias
Stuff.co.nz is the New Zealand's most read news and media platform. And they really like our work! Except for 3 articles published online, we have been also featured in the Sunday Star Times News – newspaper, with our own column.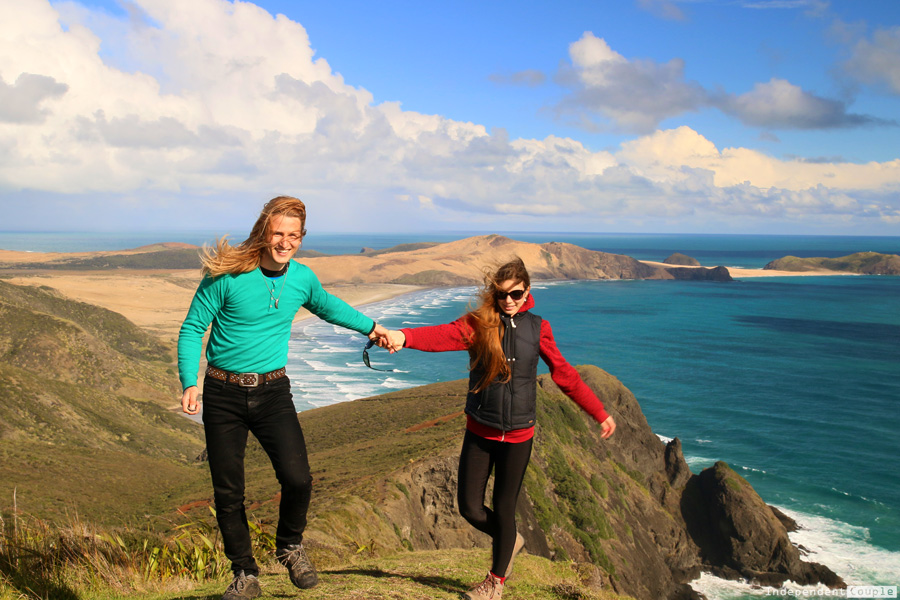 Published January 12 2017 on Stuff.co.nz
Published January 20 2016 on Stuff.co.nz
Published February 7 2016 on Stuff.co.nz
Published March 30, 2016
Interview by the popular blog Remotetips which writes about digital nomad lifestyle.
Published 30 August, 2017
Our article at the popular Slovak gourmet magazine Menučka, where we talked about our most extreme gourmet and no-gourmet experiences from our travels.
Published 26 April 2016
Guys behing the travel app Taptag have made an interesting interview with us.
Contact for media
If you would like to cooperate with us, publish an article or make an interview, don't hesitate to contact us anytime.