Trusted reliable underwriters
WorldNomads.com is backed by a suite of strong, secure, specialist travel insurers who provide you with great cover, 24 hour emergency assistance and the highest levels of support and claims management when you need it most.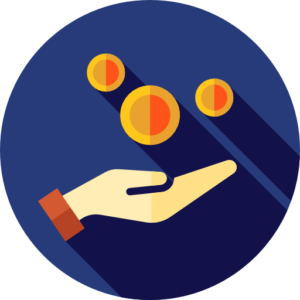 Value for money with the cover you need
WorldNomads.com provides cover for what's important for travellers from over 150 countries. By focusing on what you need and leaving out what you don't, World Nomads prices are some of the most competitive online.
Flexibility when you need it most
Had a change of plans? You can extend your policy or claim online while you are still away. You can even buy a World Nomads policy if you're already travelling.